See more projects
See all
Join our team
Fieldtrip is a production team that keeps its promises. We film people, products and places to create interviews, brand videos, portraits and engaging content for social media.
Toyota – Parts and Services
Video Content – Social Media – Influencers – Interviews
Sephora – Canada's Voice
Visual Ethnography
Genetec – Connect'19
Event Recaps – Event Visuals – Motion Design
Bio-K+ International
Corporate Video
Rockland – La Cuisine
Food Styling
Sico – Let's Display Our Colours
Content – Social Media
SERVICES
Directing
Editing
Motion Design
Behind-the-Scenes Videos
Corporate Videos
Guidance and Consulting
Podcasts
Market Studies
Live Content
Social Media Content
Content for Your Client Files (Videos and Photos)
Voiceover Recording
Special Projects
OUR TEAM
Fieldtrip is a tried and true production team that brings in talented experts as needed to complete each mission, anywhere in the world. Whenever we take on a new mandate, we create a customized team among our 170 collaborators to ensure success. This flexibility allows our studio to adapt to any type of project or any type of budget.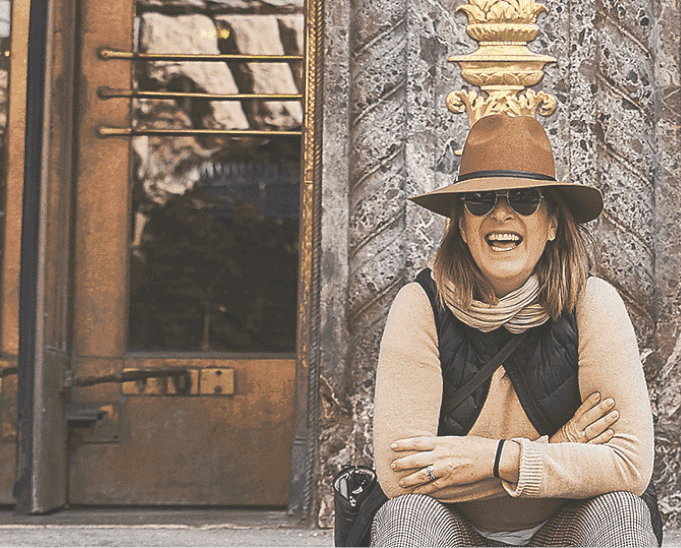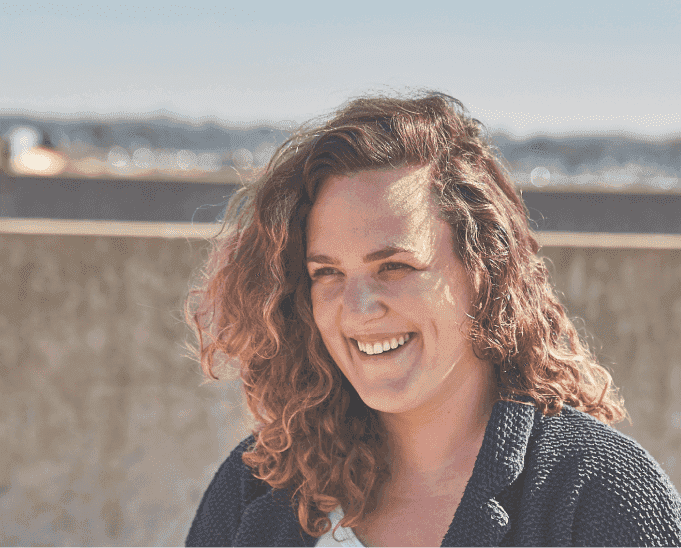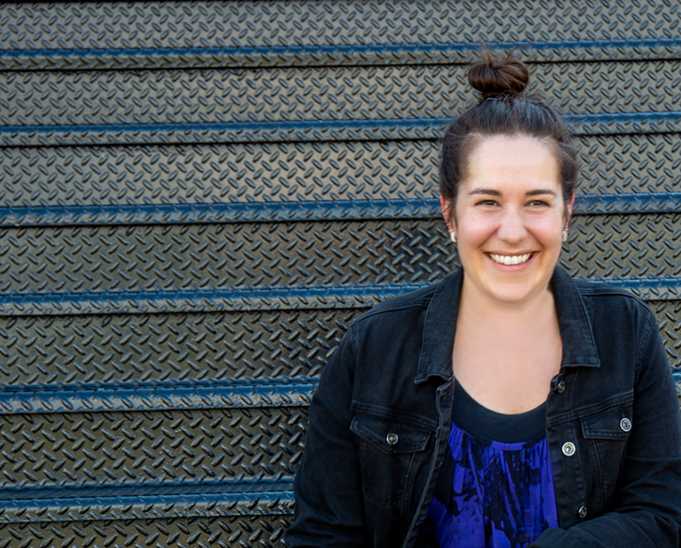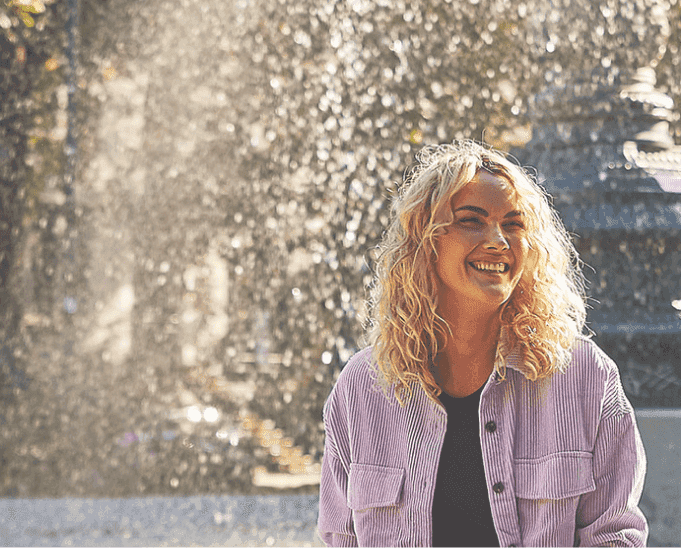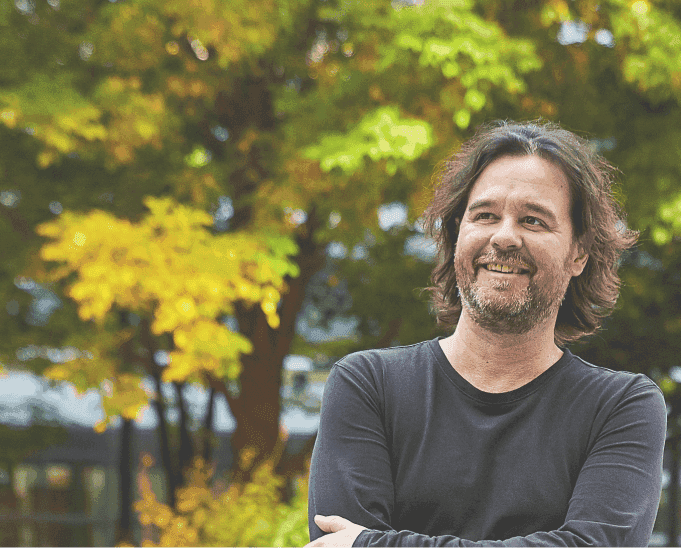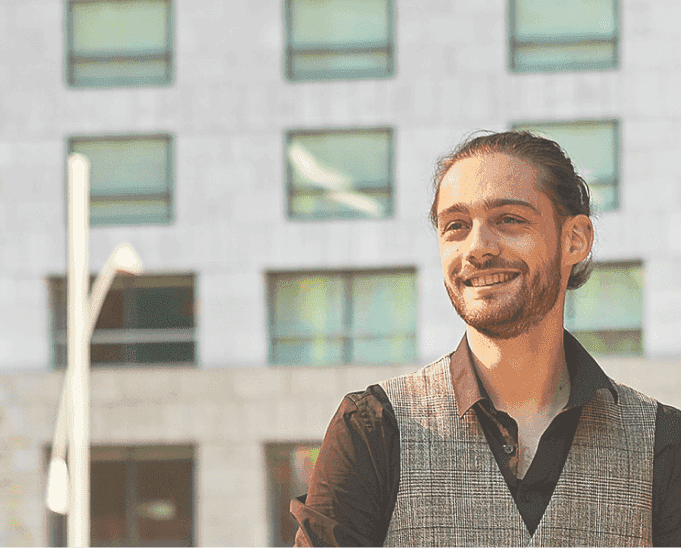 THE COLLECTIVE
Fieldtrip is a member of the Humanise Collective, a spirited collection of human beings who like to work with people, and for people, to do the best job humanly possible. Its Business for Humans approach allows us to deliver impactful, human-conscious, long-lasting solutions for today's business conundrums.
We don't believe in imposing a style or way of doing things. We work as a team with our international clients and as an extension of their team. We adapt as we go, and we take care of everything so that your experience is both a success and a pleasant journey.
We take on every mission as a team, and call on experts as needed. Our flexible structure allows us to adapt to any project that comes our way. From directors to videographers, creatives and photographers, every single person who works with us is a long-time collaborator who shares our vision.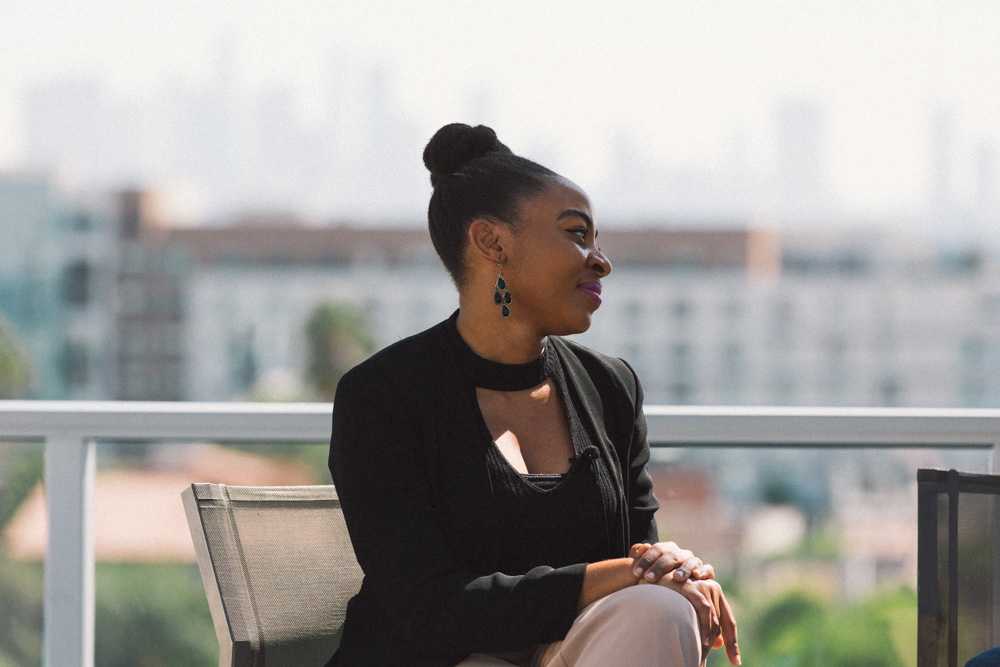 ---
EXTRAORDINARY PROJECTS ARE INSPIRED BY EXTRAORDINARY CLIENTS